Pbhama Photography at Sea!
PBhama Photography did a photoshoot at Kenai Fjords National Park this week. Thanks to Kenai Fjords Tours for sponsoring the tour!  Use the link button below to check out their website as one of our initial photos is already posted!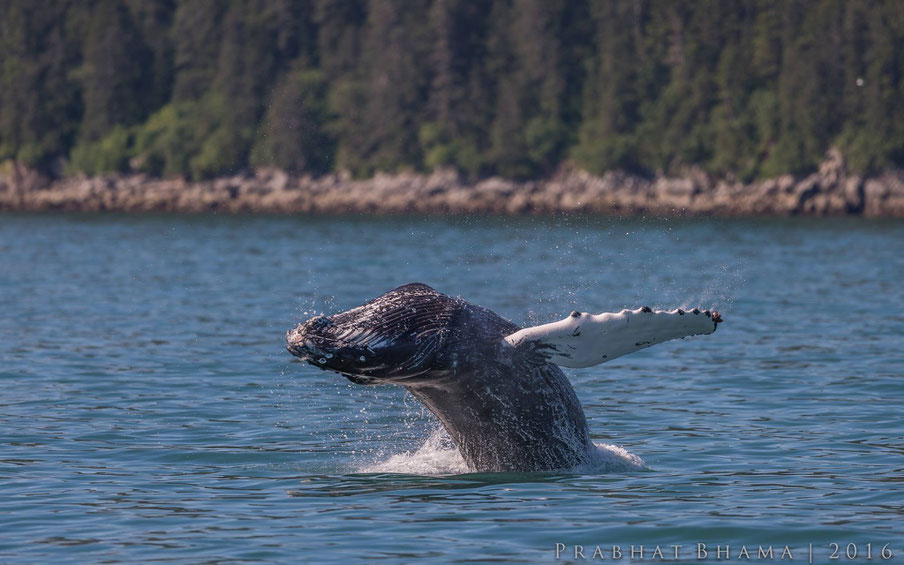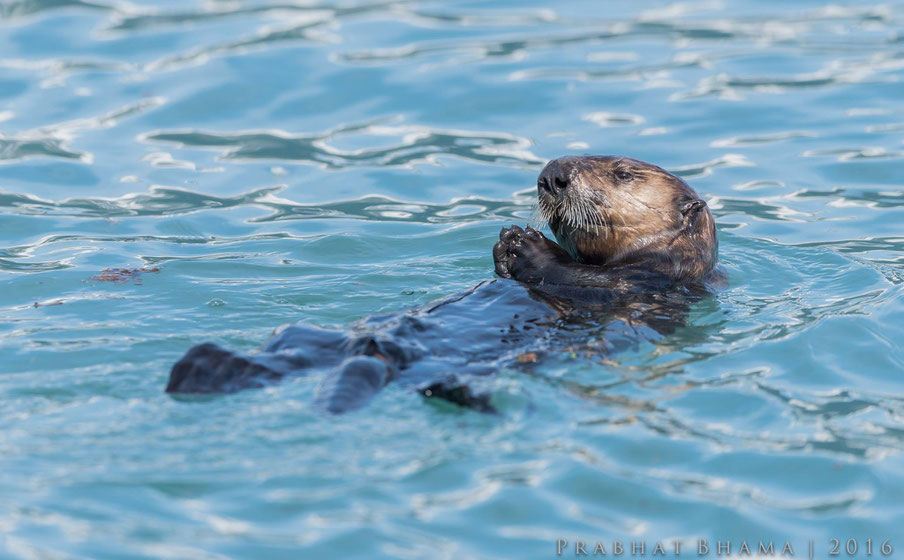 Stay tuned for more photos on the site!